Firewerkz
Available for iOS and iPadOS on the App Store.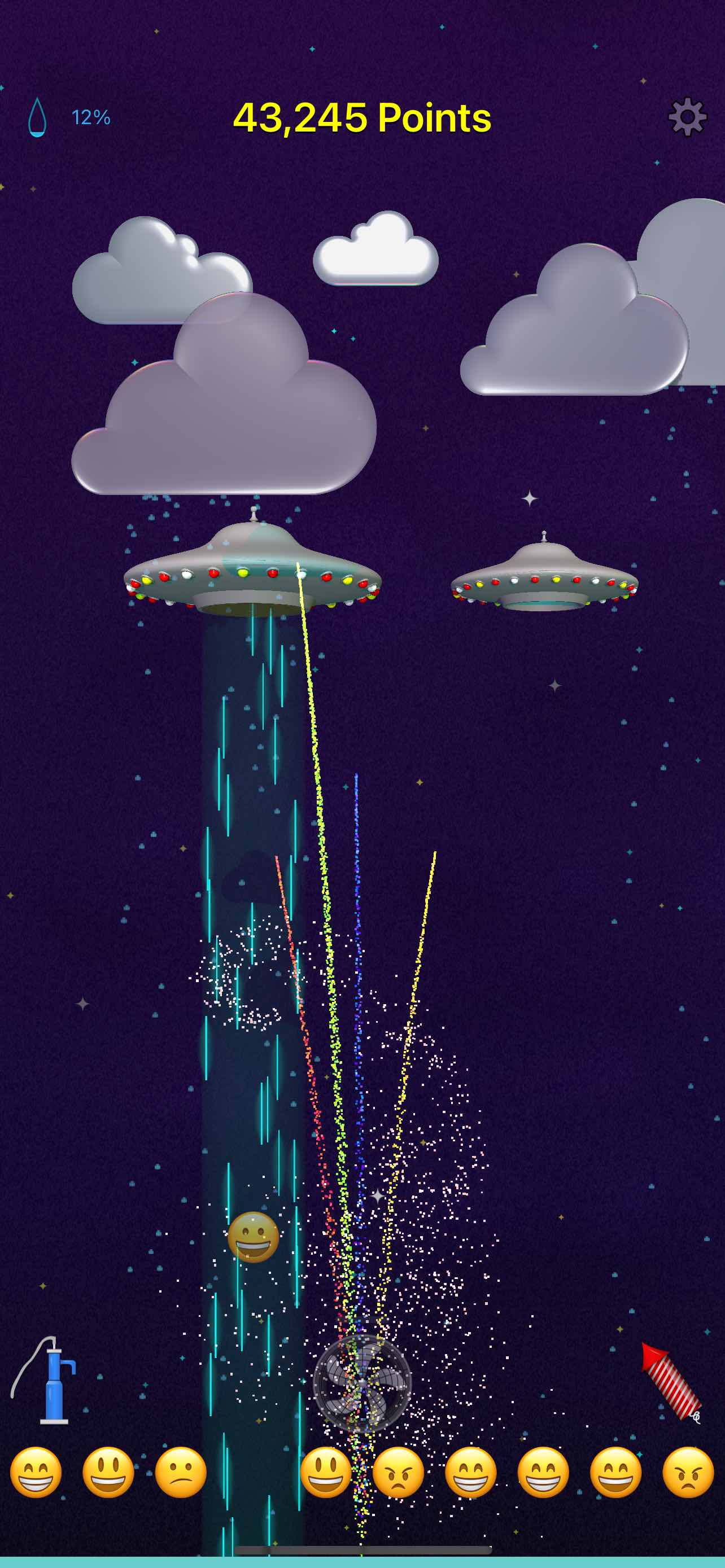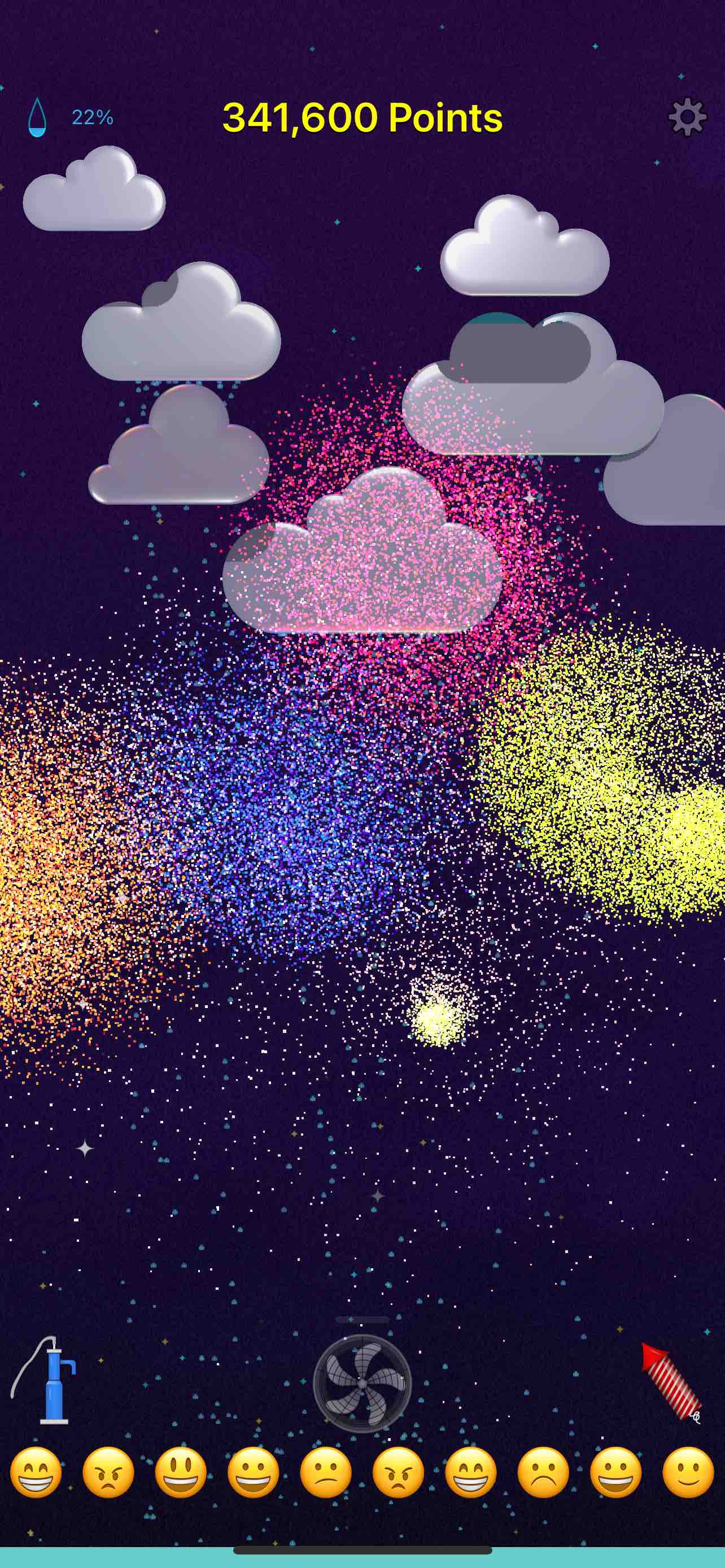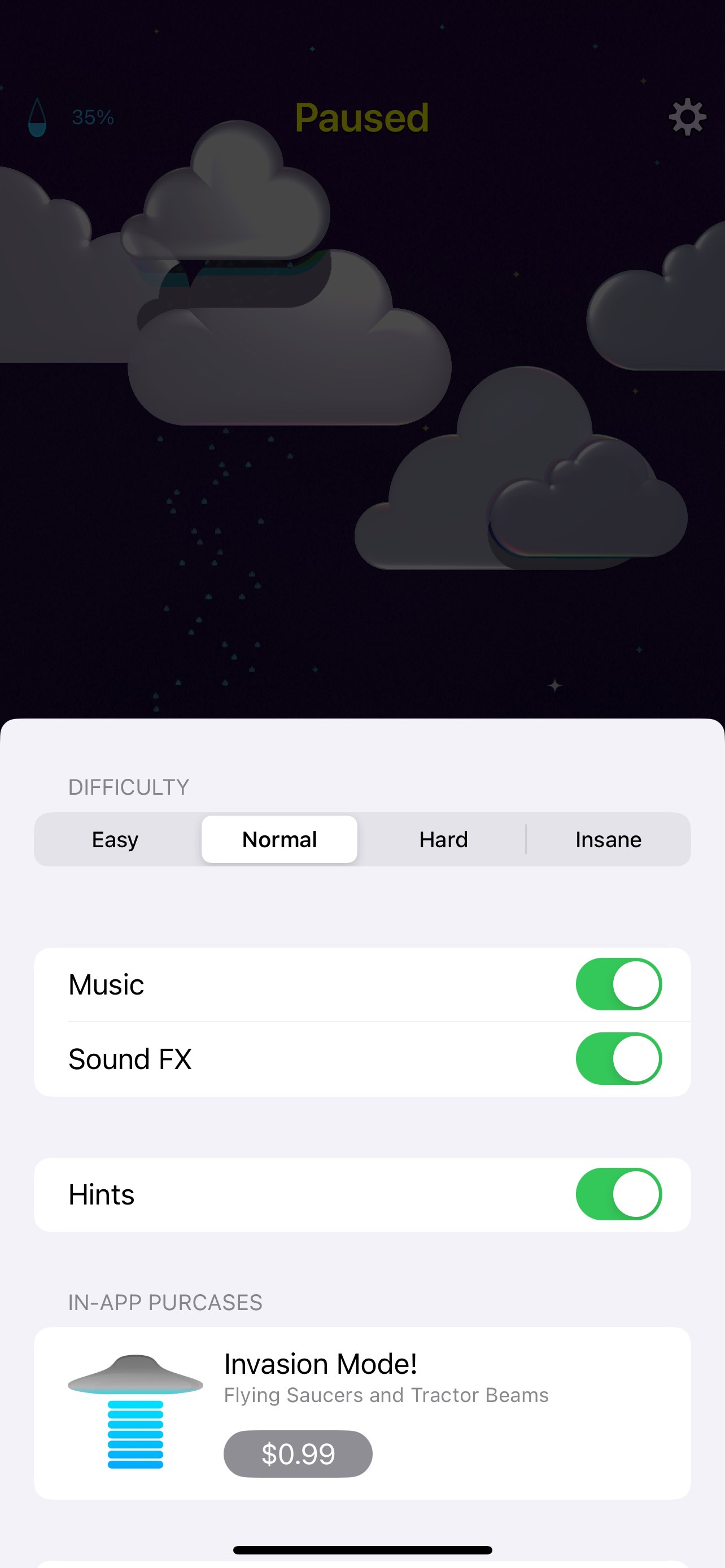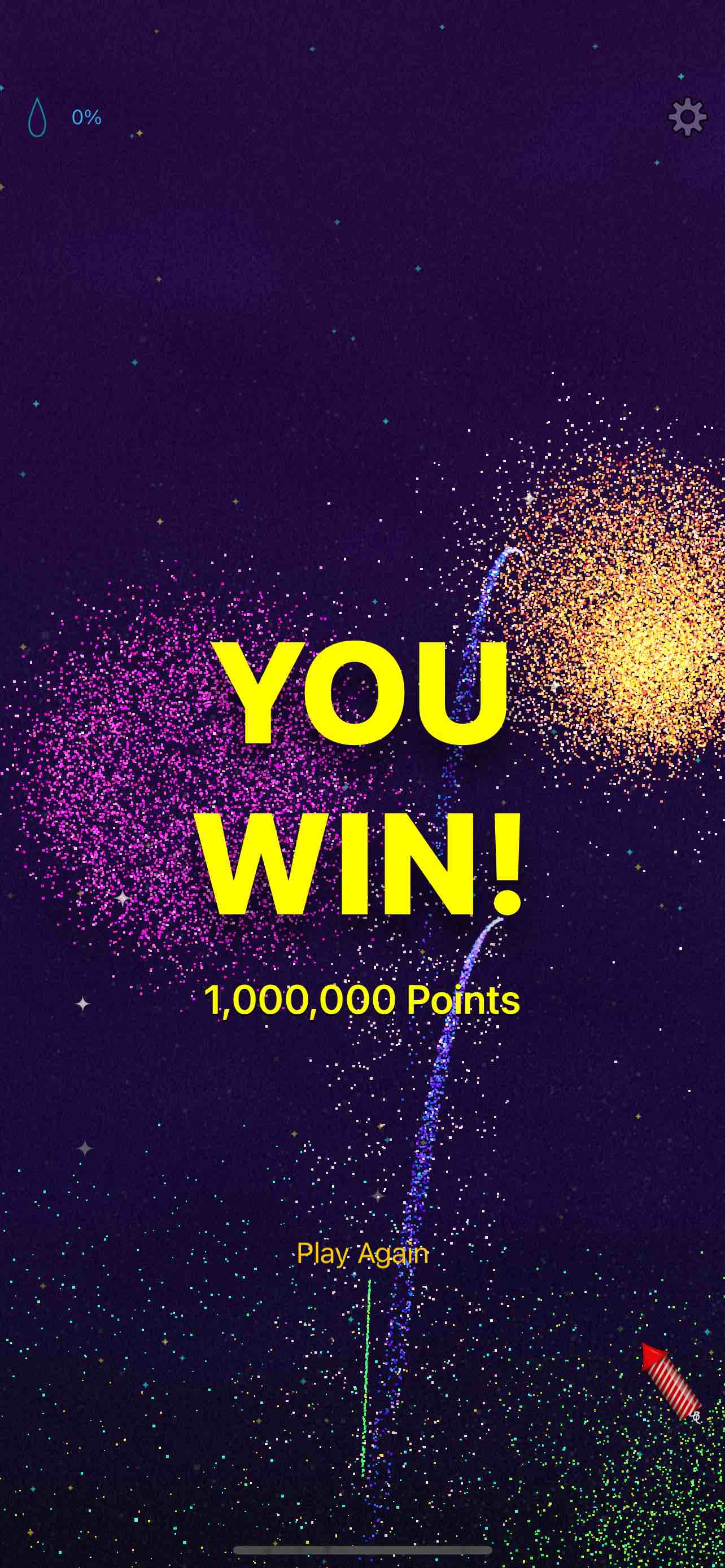 It's a great night for some fireworks! That is, until the clouds start rolling in…
Delight your townsfolk by launching fireworks. Keep them happy and dry by popping clouds (and pumping water in case of emergencies). The happier your people are, the more points you get!
Add "Invasion Mode" to add an extra bit of challenge and fun, spaceships, and aliens!
We hope you love Firewerkz!
Support
Support for Firewerkz is available by emailing hello.manila.games@gmail.com